Emoji based Surveys in your Email Signature 😍😊😏😡
What are emoji email signature surveys?  An email signature survey is a one-tap survey you embed into the signature of your email (Outlook, Gmail, etc).  This allows anyone you email the ability to give you quick feedback by clicking directly within your signature.
What are the benefits of an Emoji Survey embedded within your email signature?
1. High response rates.
  Most other traditional survey responses rates are low, mainly because they are time consuming.  Placing an emoji based email survey in your Outlook/Gmail signature is quick and easy to share feedback.
2. More accurate results.
  With an increase in response rates comes more accurate results.  This is because if the survey is hard to access and time consuming to complete, generally customers who are very unhappy are the ones filling out the survey.  It is best practice to allow your customer to click their feedback directly within the email and drive more customers into sharing their feedback.
3. Employee Accountability.
For customer facing associates who are communicating with customers via email we have seen a higher accountability as the employee knows the customer can give them quick feedback anytime.  This motivates the employee to do their best making the customer happy in every email they send.
Driving up online reviews on sites like (Google Reviews, Yelp, G2, etc) can be done using a Rate Specific Landing Page.
What Customer Facing Employees should use a Smily Survey within their signature?
Customer Service Reps 

Product / Customer Support

Account Managers

Help Desk Support

Customer Success Teams

Implementation / Onboarding Services

Customer Facing Management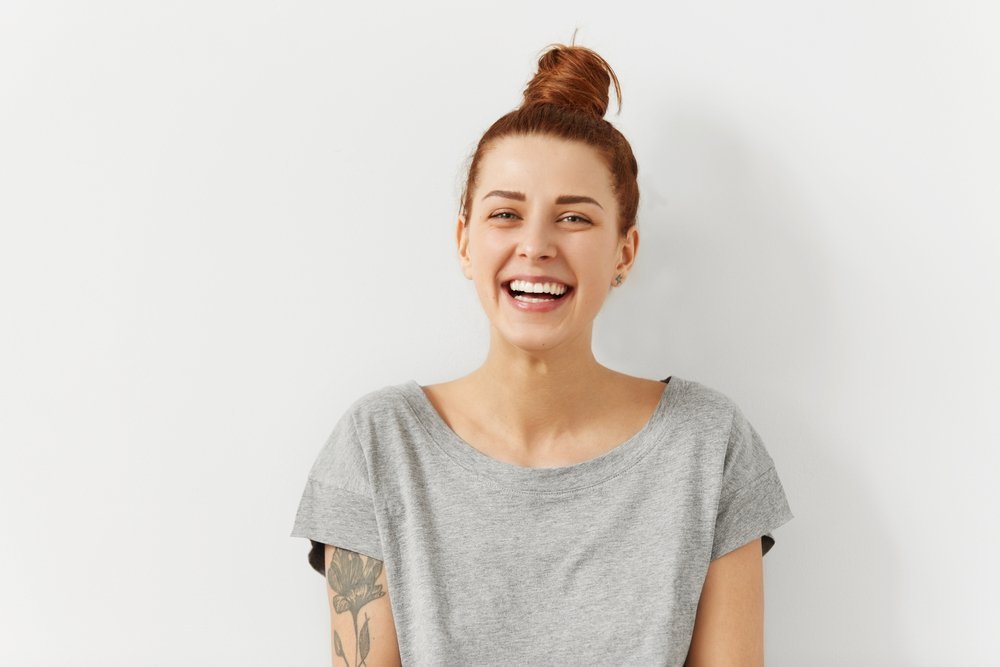 Check out our Emoji Survey page to get more information.  SurveyStance offers 2 other ways to make it easy to collect feedback.  Emoji based Survey Kiosk & SMS Feedback where customers can text message a dedicated number to provide feedback anytime.