How to Increase Employee Performance for Your At Home Remote Team
A huge percentage of the worlds' workforce is now virtual and works remotely at home. Perhaps they have always been remote or perhaps it's new due to the Coronavirus. Either way, managers are seeking successful ways to increase their employees performance without being face to face to oversee performance. 
It's important to ensure your customers are receiving optimal service regardless of where employees are working from. Use the voice of the customer to increase remote employee performance.
One Click (email signature) Surveys are surveys that are placed within your employees email signature asking a short question such as "How was my service today?"  Customers can provide a one click emoji rating summarizing their experience.
Here are 3 ways that One Click Surveys increase remote employee performance:
1. Direct Visibility Into Performance: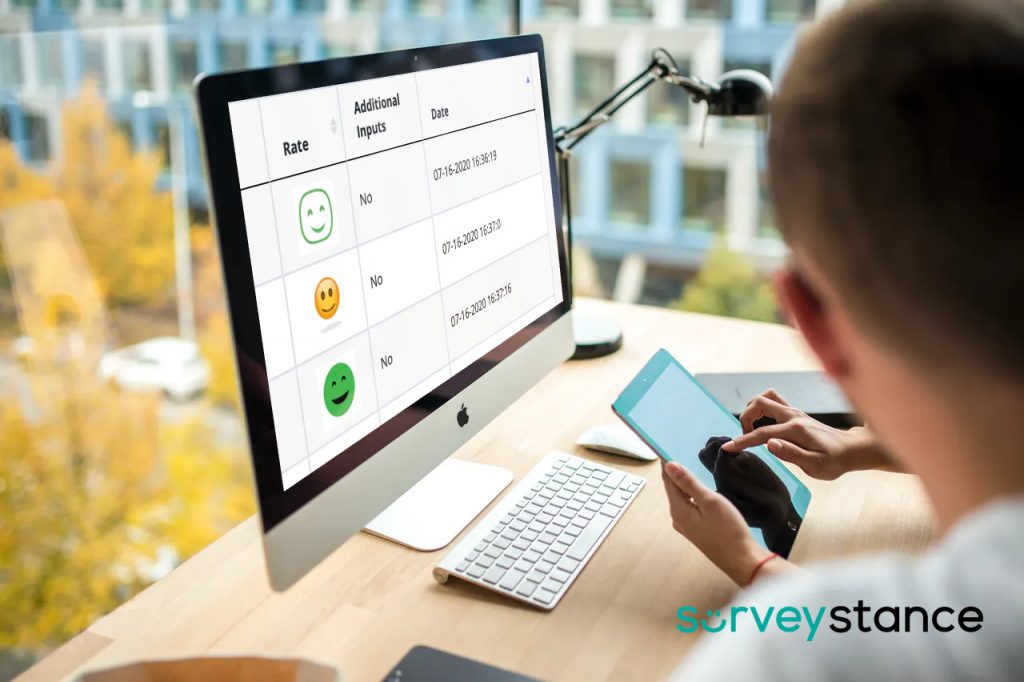 If team members know that their manager is receiving customer feedback and the feedback is specific to THEM, odds are … they are going to step up their game! When using email signature, managers have the ability to monitor employee survey ratings as soon as the feedback is submitted. One of the main benefits of email signature surveys is that they automatically create visibility into the customers experience. Employees will take more accountability to perform their job duties better knowing that their management team is reading the responses.
2. Customers Are Way More Likely to Give Feedback:
Let's take two scenarios; 
So the questions are… which company is more likely to get feedback and which of the company's employees are likely to care about that survey? Of course Company B! If employees know that there is a survey presented to the customer to complete within every interaction, they will care much more about those survey results versus the email survey which is unlikely to yield high completion rates.
3. Tie Feedback Ratings to Performance Reviews:
Managers often lack examples to support a learning opportunity for an employee. Email signature surveys can help provide the data you need to back up your evaluation during performance reviews or general feedback sessions. Employees will recognize the importance and impact that survey has. They will take more accountability in their day to day work to boost their feedback ratings.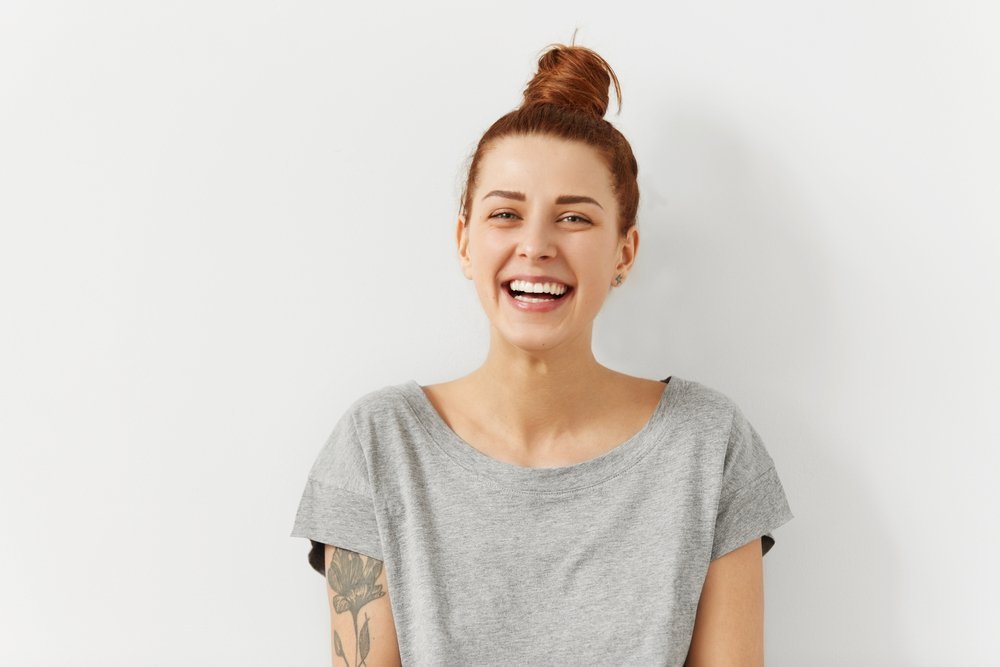 Check out our Emoji Survey page to get more information.  SurveyStance offers 2 other ways to make it easy to collect feedback.  Emoji based Survey Kiosk & SMS Feedback where customers can text message a dedicated number to provide feedback anytime.