Employee Email Signature Surveys – Capturing Customer Feedback
One-Click Surveys within Email Signatures
Customer facing employees are communicating with customers several times daily via email. Allowing those customers to provide that employee feedback by utilizing a one-click email signature survey link can be a great tool to get a pulse on customer happiness.
The need for customer feedback is at an all time whereas the desire for customers to complete lengthly email surveys are at an all time low. Most customers are busy, distracted, and will only complete a '5 minute survey' if they are extremely upset and want to share their negative experience.
This is why SurveyStance one-click survey embedded into all employees signature (either Outlook or Gmail) can be a great way to get customer feedback most efficiently from customers.
---
Try it out with the example below:
Thanks,

How to capture customer feedback with Outlook/Gmail signature surveys.
To start capturing customer feedback from email signatures is very simple. Once you login to the SurveyStance portal you will create a specific survey link for each employee or department. Once that signature survey is created you will copy/paste the HTML code into your signature for each employee and you're all set!
Here is another example of what the customer will see from the employee Outlook or Gmail signature.
Sincerely,
Susan Smith
123 Main St, New York, NY
www.NYC.Gov
212-734-1296
How was my service…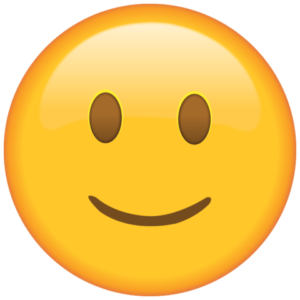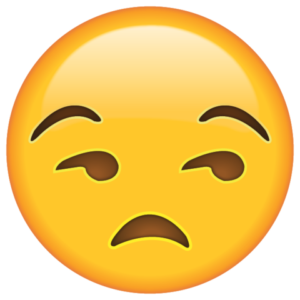 Once Email Signature Survey is Complete
You can see from the above email signature survey, it's a simple way to allow customers to provide you quick feedback. Once the customer clicks on their rating, they will be directed to a 'Survey Complete, Thank You!" page where they have the opportunity to share "More Feedback" if the customer decides to. You can also ask if the customer 'approves' the feedback to be shared via social media. This is a great way to get and share customer testimonials from those customers who provide good feedback.
Request More Information: