How to Get High Survey Response Rates Using One Click Surveys
How to Get High Survey Response Rates Using One Click Surveys
Traditional survey response rates tend to have lower completion rates, mainly because they are time consuming.  Several organizations focus on obtaining email addresses and sending long surveys for feedback.  If you want to increase your survey completion rates, One Click Surveys are the perfect solution because they are quick, convenient, and always available! 
Here are 3 tips to increase your One Click Survey response rates:
1. Make It Easy: 
If your customer has to click a link to open a survey, you've already reduced your response rates in half! Studies have shown that allowing one click feedback increases your response rates significantly. Many companies have implemented one click surveys in their email signature for their customer feedback because the survey is embedded in the email itself making it easy to find, and easy to complete.
2. Keep It Short:
The cardinal rule about asking for feedback is keeping it short. Bottom line; don't have long surveys! It's been shown that asking for feedback in steps increases high response rates. First capture the initial feedback and then allow for additional feedback. As a third step, you can offer to post positive feedback on social media.
3. Feedback is Always Welcome:
We have seen time and time again that asking for feedback once in an email, the survey is more than likely ignored and forgotten. If your employee has a feedback survey in their initial email as well as all response emails, you are instantaneously going to increase response rates. This also allows for feedback not just once but several times yielding even higher response rates!
Embedded Emoji Survey - Pricing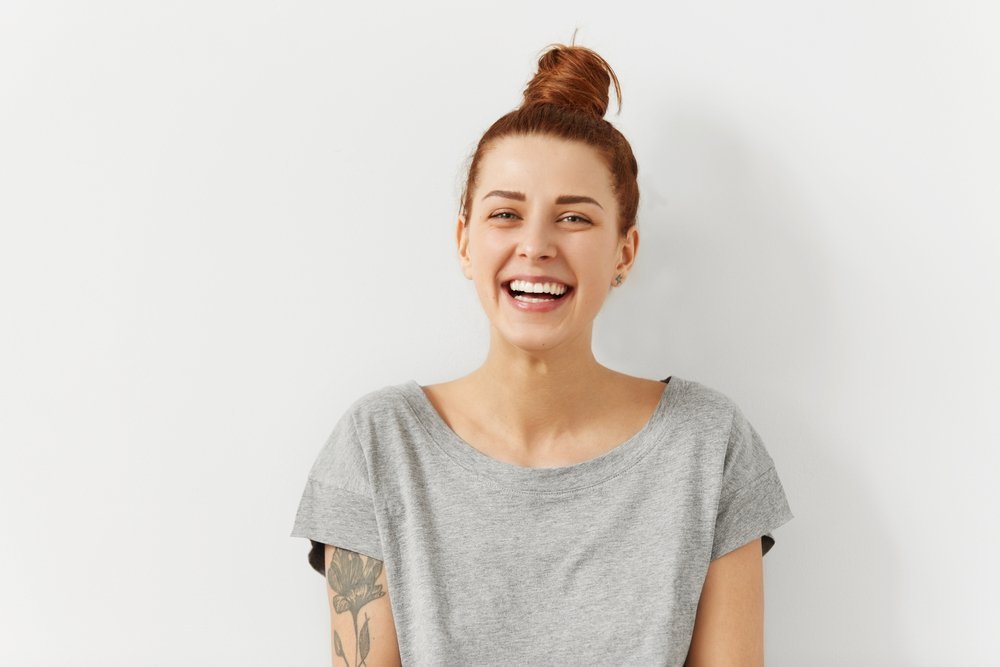 Check out our Emoji Survey page to get more information.  SurveyStance offers 2 other ways to make it easy to collect feedback.  Emoji based Survey Kiosk & SMS Feedback where customers can text message a dedicated number to provide feedback anytime.