This is a common question we hear often from restaurants who are sending surveys to their customers.  We have found that you don't need to explicitly ask the customer for feedback, rather, simply allow the customer the opportunity to share their feedback will increase the feedback your restaurant receives.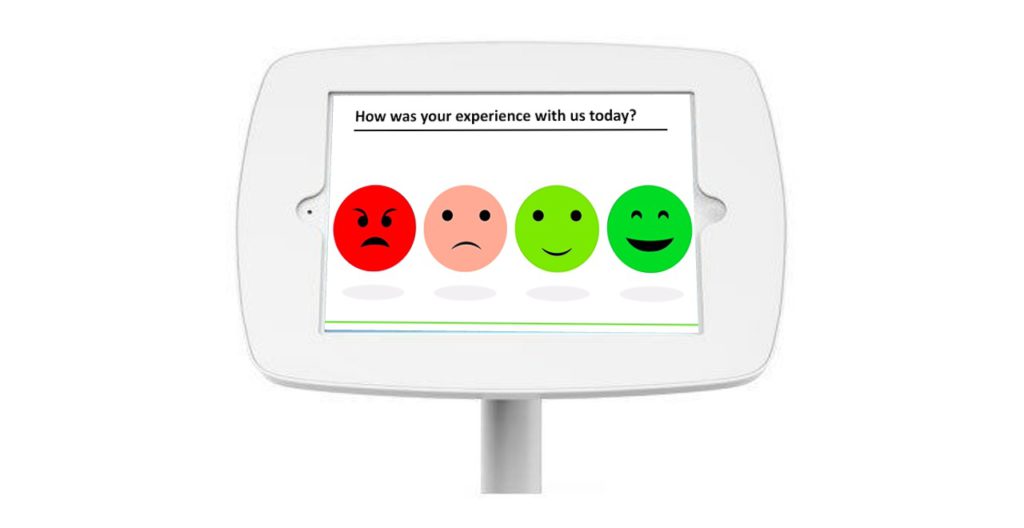 To increase online reviews in your restaurant you must put together a customer feedback strategy that will allow happy customers to share their feedback easily while routing unhappy customers to the manager or restaurant owner to address their concerns.  This will allow online reviews to increase over time and help determine the cause of unhappy customers to help fix the issues long term.  This is possible with the SurveyStance platform, check out more on our
Restaurant Customer Feedback Surveys
.